GTT 2012 Spring Sports Meeting
Time:2012-05-11 Views:1560 Times Author:GTT
To strengthen the enterprise culture construction of company, advocate staff to set up healthy and positive life style, promote mutual communication, our company held GTT spring amusing sports meeting which the theme is "Love Life, Happy Sport, Innovation and Struggle, Beyond Self" at Yongfeng 2nd district on May, 11st, 2012 afternoon, the leader of company and all the staff actively joined the game. The event has: kangaroo jump, carrying ball relay race, pick ping-pong ball, balloon-bursting and interactive guessing etc.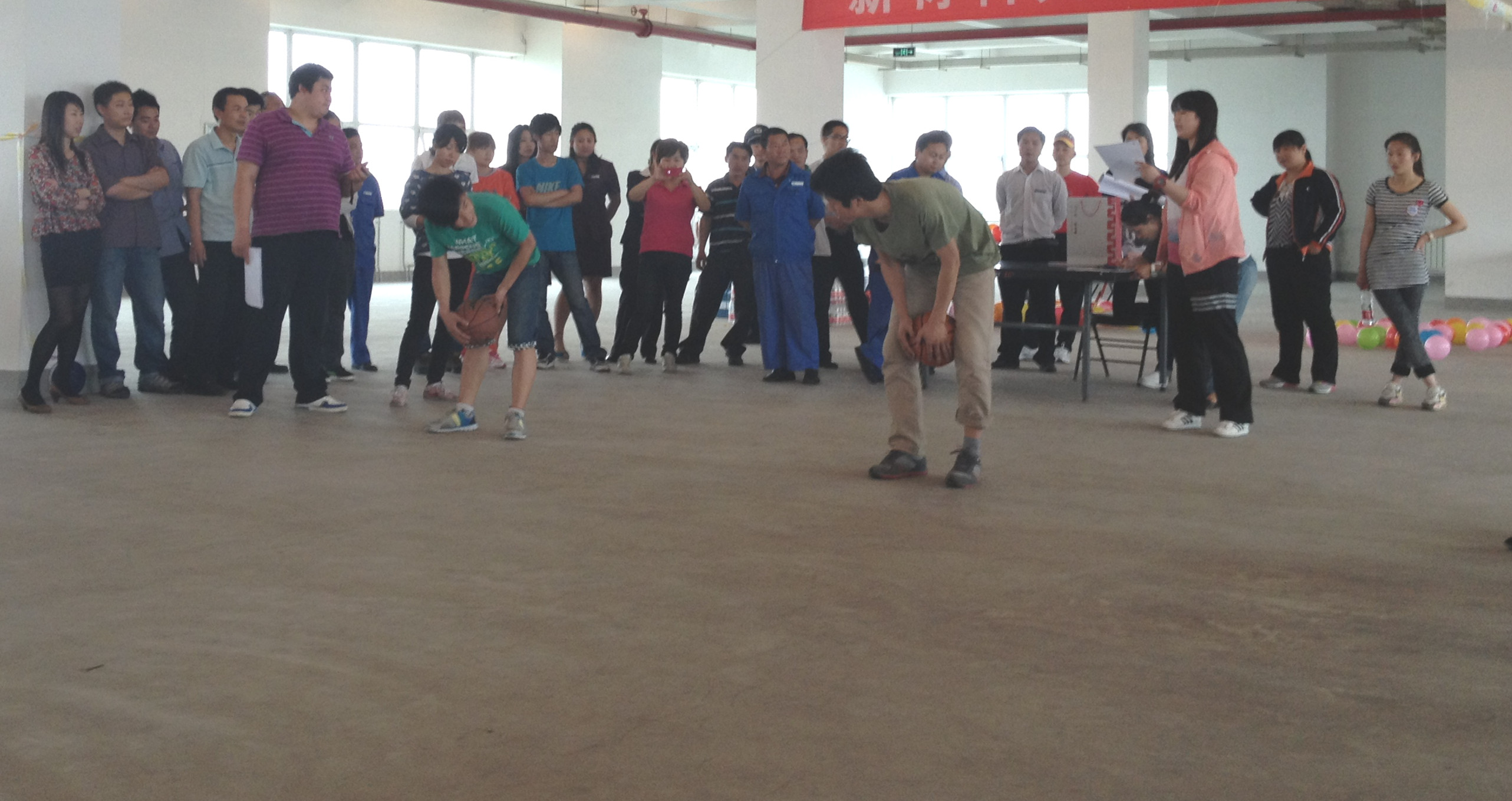 Kangaroo jump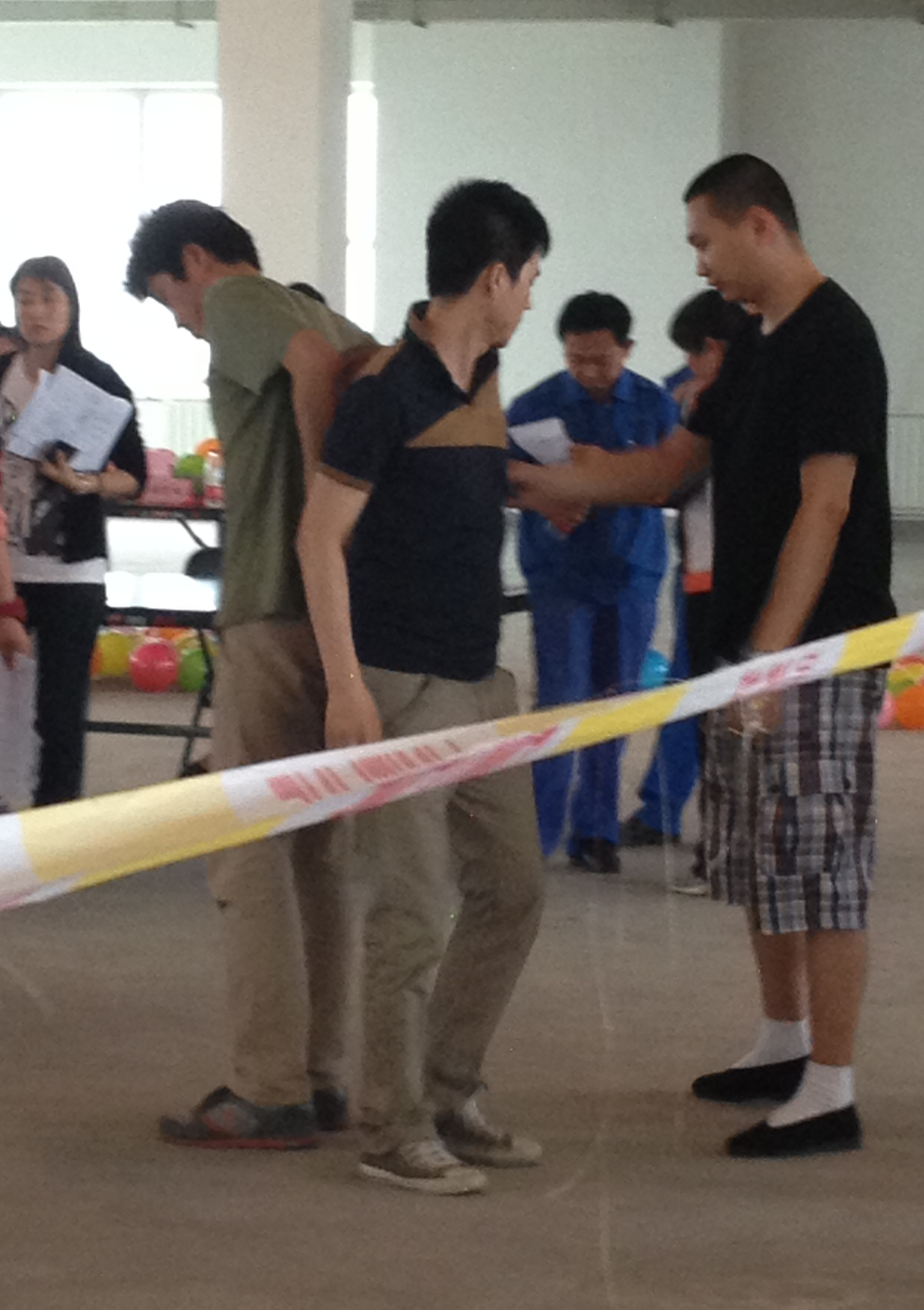 Carrying ball relay race
Pick ping-pong ball
The first prize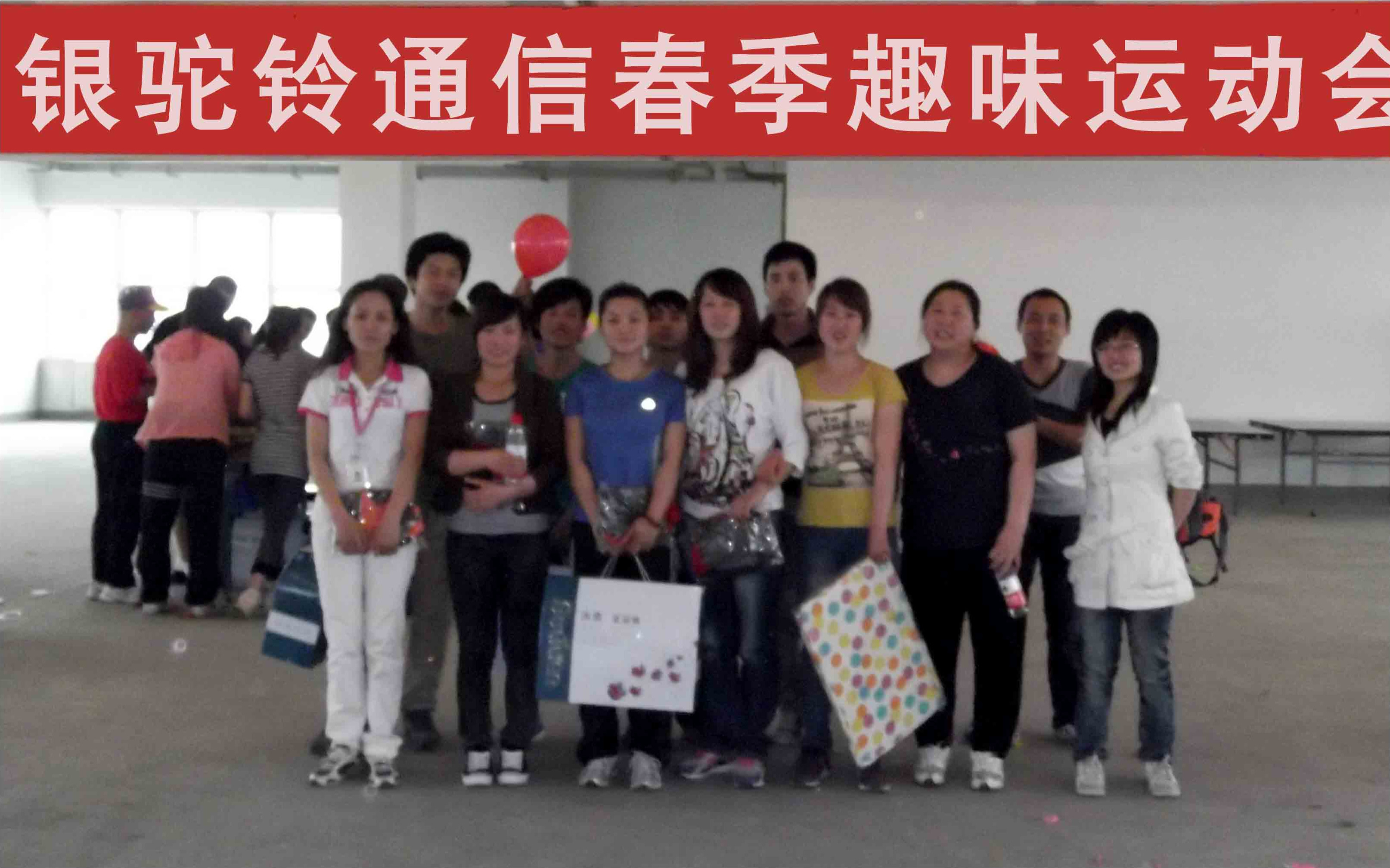 All prize winners
This meeting provides a chance to improve ourselves for everyone, and enliven the cultural atmosphere, excite positive enterprise spirit, give a brilliant landscape for colorful cultural life of company. Colleagues showed youth style and fully vigor of staffs, it is the powerful proof of full of talents and all-round development for staffs in GTT. Win, affirmed our ability; fail, excited our fight. This struggle spirit will encourage us to work harder and make big progress.